COVID-19 Economic Task Force
The Village of Cooperstown, part of the Mohawk Valley Region is now in Phase 4. Find guidance at:
Village of Cooperstown Live
Watch live and recorded Village of Cooperstown public meetings. 
Local Law No 7 of 2020
Masks and Face Coverings required 
Law adopted August 10, 2020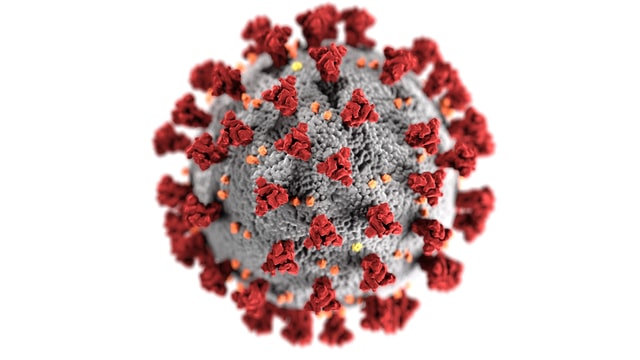 FAQ's About The Village of Cooperstown During the COVID-19 Pandemic
These FAQs provide information that you need for your safety and the safety of our residents …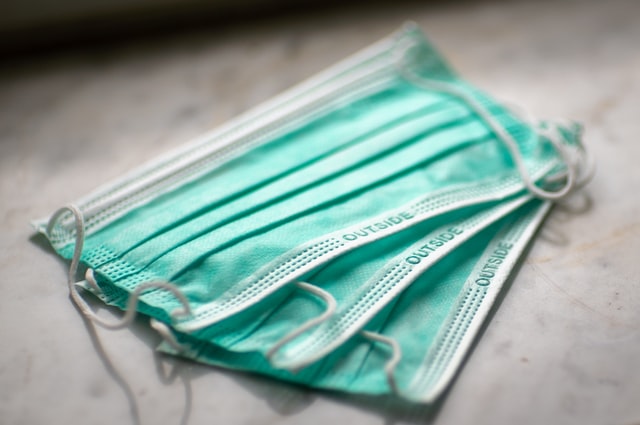 Statement from the Village of Cooperstown Board of Trustees
In the ongoing Covid-19 pandemic, we remind all businesses, residents,
and visitors …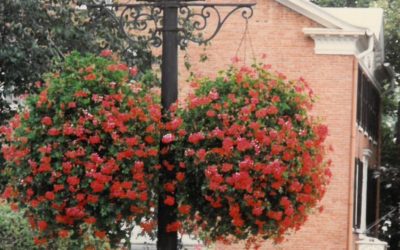 Susan Vanderpoel Clark first donated the first four hanging baskets on Main Street in the 1950's, and created the Village Beautification Contest in 1955. In addition, because of her deep affection for each of the village's five churches, she began sending poinsettias...
read more
Current Month
january, 2021
The Village of Cooperstown
History
Cooperstown, New York, (population 1,853) is recognized by most Americans as the home of the National Baseball Hall of Fame. But it is the delightful small town of rural traditions, restored historic buildings, and myriad cultural attractions that visitors tend to remember just as much. Located in the central region of the state, Cooperstown was settled in the late 18th century by William Cooper, father of novelist James Fenimore Cooper, whose novels were set in and around Cooperstown.
Read More