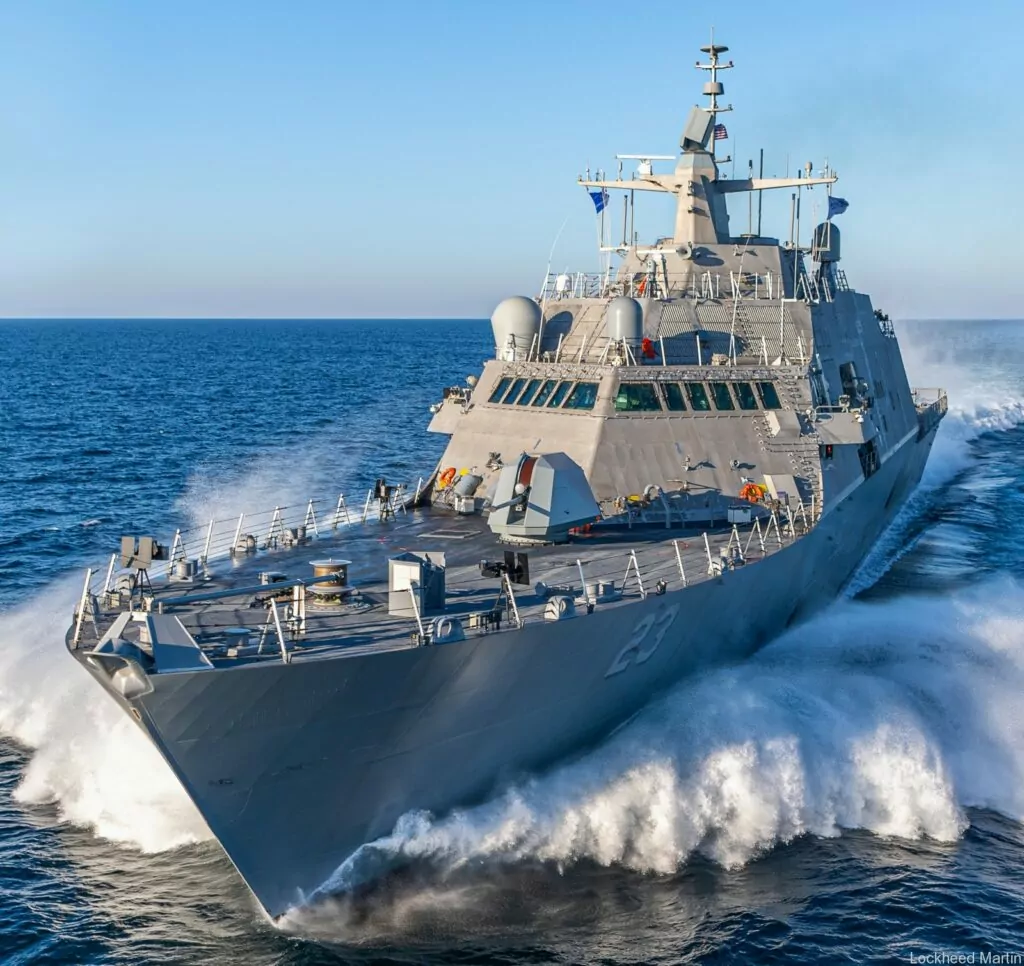 USS Cooperstown is a Freedom-class littoral combat ship scheduled to join the United States Navy's fleet on May 6, 2023. She will be the first naval ship named to honor the 70 baseball Hall of Famers who served the United States during wartime in a range of conflicts that spanned the Civil War, World War I, World War II and the Korean War.
The Commissioning Celebration will be co-hosted by the New York Council Navy League and the National Baseball Hall of Fame and Museum in May 2023 in New York City.
The US Navy has provided this link for those from our community who would like to receive an invitation to attend the May 6, 2023 Commissioning Ceremony in New York City.
https://einvitations.afit.edu/inv/rsvp.cfm?i=723737&k=0563410E7850