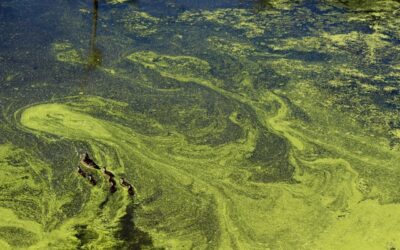 Can cause symptoms in people and can make pets very sick. Rinse with clean water after contact.
read more
Current Month
november, 2022
The Village of Cooperstown
History
Cooperstown, New York, (population 1,853) is recognized by most Americans as the home of the National Baseball Hall of Fame. But it is the delightful small town of rural traditions, restored historic buildings, and myriad cultural attractions that visitors tend to remember just as much. Located in the central region of the state, Cooperstown was settled in the late 18th century by William Cooper, father of novelist James Fenimore Cooper, whose novels were set in and around Cooperstown.
Read More