Precautionary measures are being taken for the Village of Cooperstown Village election to be held Wednesday, March 18 from noon to 9pm at the Village Fire Hall, 24 Chestnut St., Cooperstown in response to COVID-19 prevention. Hand sanitizer will be available for...
read more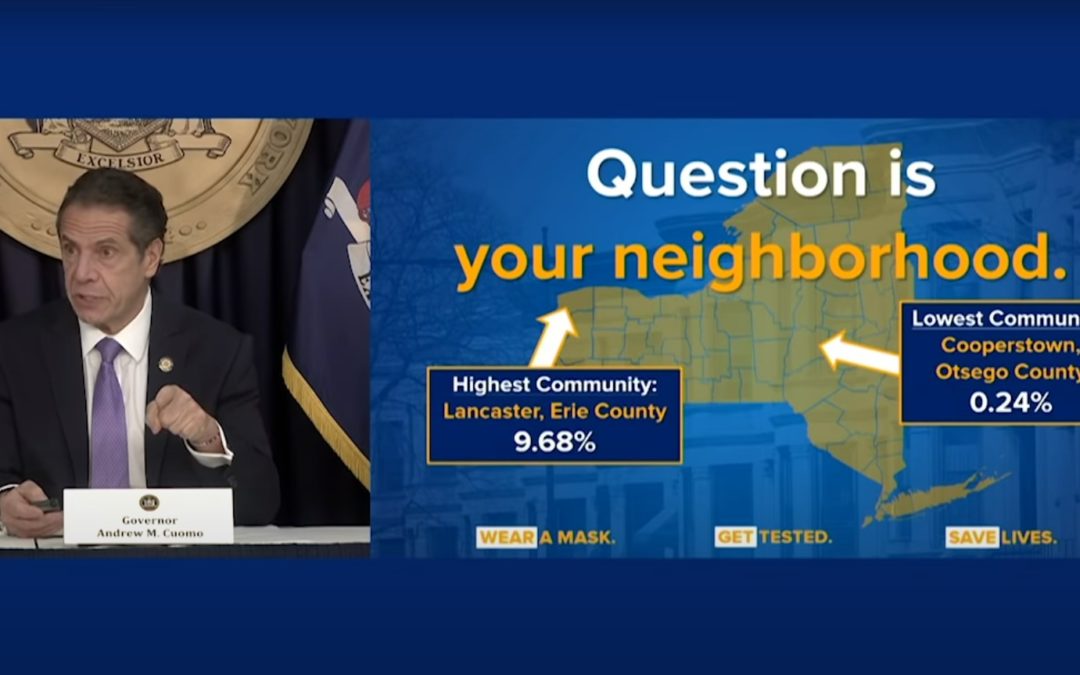 The Village of Cooperstown was pleased that it was singled out in Gov. Cuomo'sNov. 23 briefing for its low COVID-19 infection rate. As Thanksgiving andupcoming holidays approach, the Village Board of Trustees supports NYS andCDC recommendations for continued safe...
read more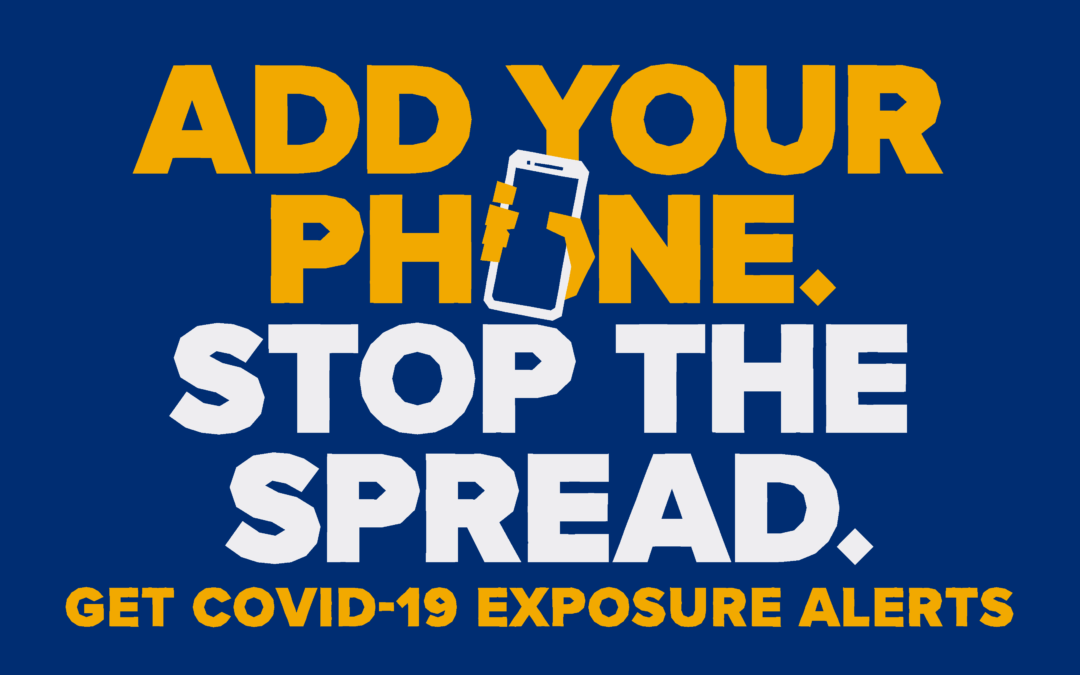 On October 1st,  New York launched a new Exposure Notification App so New Yorkers can help stop the spread of COVID-19 and receive exposure alert notifications without compromising privacy or personal information. Click here to download it directly to your iPhone....
read more
On June 12, 2020,  Gov. Cuomo issued Executive Order no. 203,  entitled New York State Police Reform and Reinvention Collaborative.  Each local government entity which has a police agency must form a Community Advisory Board and undertake a comprehensive  review of...
read more
Due to the tie vote for one Village Trustee seat between MacGuire Benton and Mary-MargaretRobbins a run-off election will be held on September 29, 2020 at the Cooperstown Fire Hall, 24Chestnut Street, Cooperstown between the hours of Noon and 9 p.m. for the...
read more